Electronic Design Automation
Cambrian Research : Where electronic innovation meets tomorrow.
Career Acceleration Program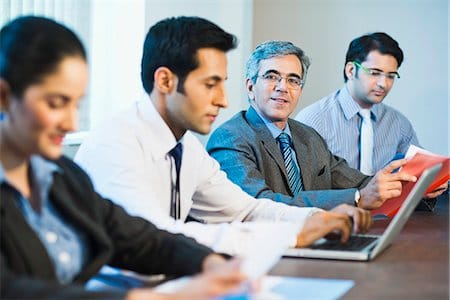 CRC conducts tailored training programs for the industry to suit their requirements. These training programs are formulated on the basis of specific industry requirements and the expertise available in the centre. They'll be delivered at the client place or at CRC based on the client's convenience.