Blockchain Technology Lab
CCCIR's Blockchain Lab is one of the best Blockchain Labs in Bangalore that has a multi-disciplinary unit that designs, develops, and evaluates blockchain applications. CCCIR's Blockchain Technology Lab provides a direct connection between developers and researchers, helping to get projects live faster and pursue outreach projects with entrepreneurs.
The Blockchain Lab at CCCIR focuses on an interdisciplinary approach and constantly helps companies in identifying innovations and potential efficiency improvements through applications of blockchain technology and supports their implementation.
Some of the focus areas of research at CCCIR's Blockchain Technology Lab include: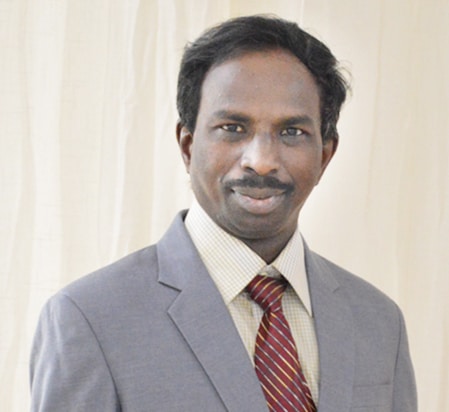 Principal Scientist Blockchain Technology Lab
CCCIR's Blockchain Technology Lab is the best in South India to have completed some of the best cutting-edge research in collaboration with leading national and international corporate giants and research agencies.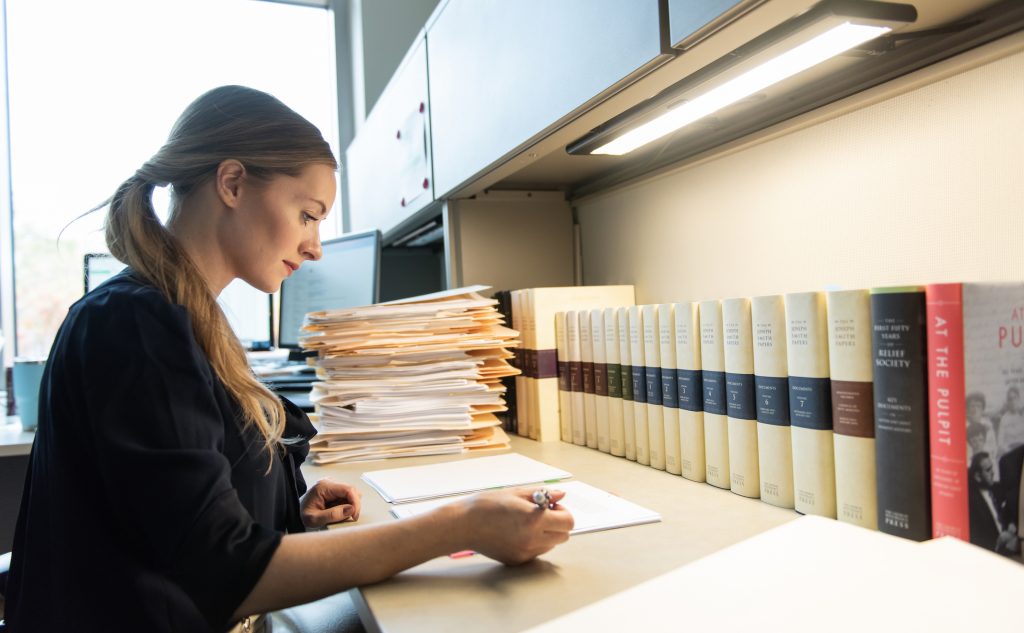 CCCIR's scientist team at Blockchain Technology Lab has published their findings in SCOPUS and other International journals. These published articles have had several citations in the relevant world of Blockchain Technology.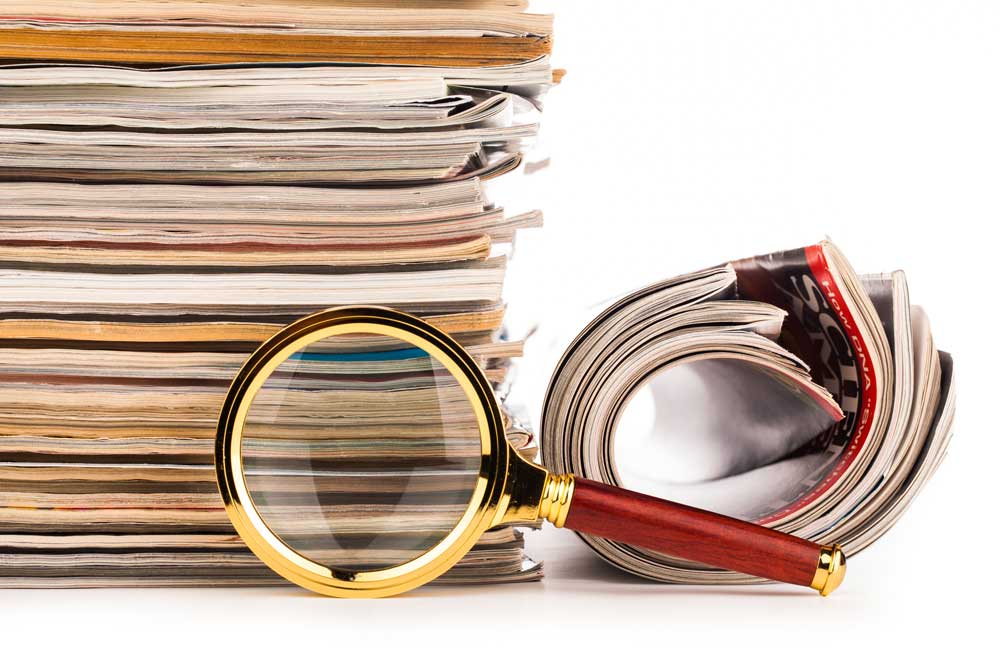 The balance of academicians and industry researchers has put together leading and updated courses to help new scientists interested in Blockchain Technology. These are in-depth and hands-on courses for a research-oriented understanding of the subjects.