New Materials & Components
Technology development requires novel materials with better properties. We, the materials scientists in our group, are in the phase of developing new materials for future technologies. Our new materials and components laboratory is currently developing 3D-printed titanium-based synthetic bones for orthopaedic applications and TiO2-based nano photocatalysts for hydrogen generation by solar water splitting. It includes fabrication, analysis and experimentation of materials. We have also been involved in the prediction of new materials by machine learning approaches.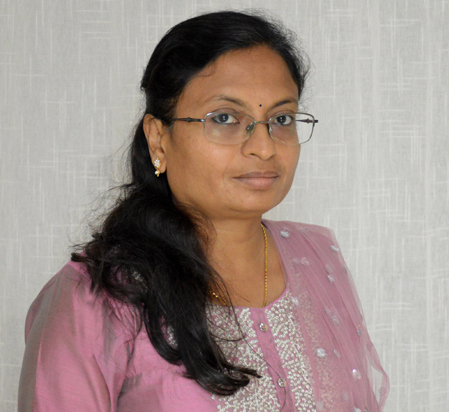 New Materials & Components
The students will be given opportunities to work on the funded research projects and they can submit this work as their final year projects. So, they will be connected with the research team throughout their course and will be able to do cutting-edge research.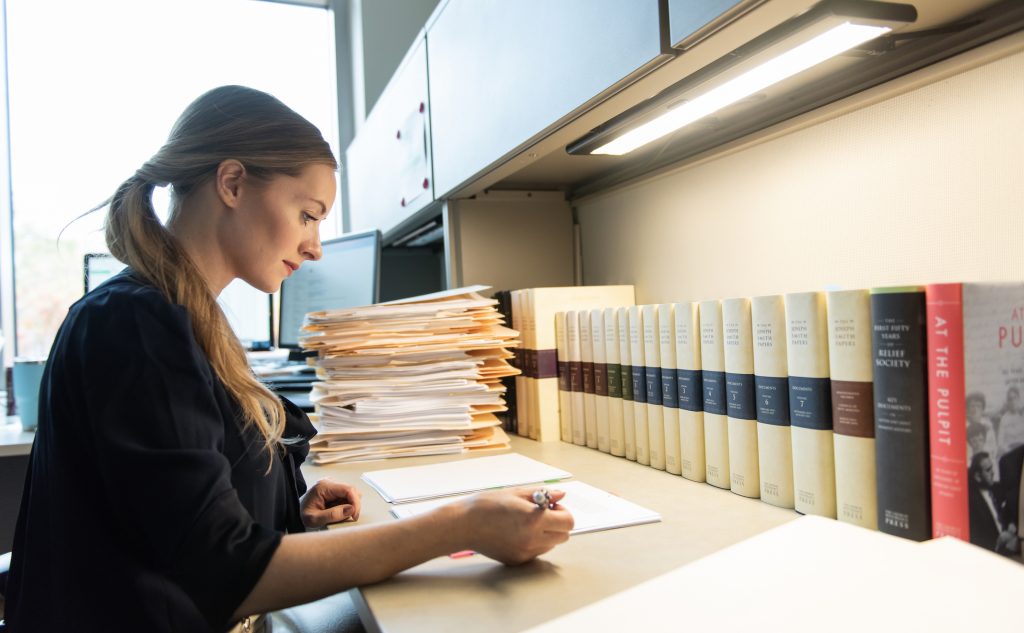 The research findings on advanced materials have been published in peer-reviewed international journals and patents filed.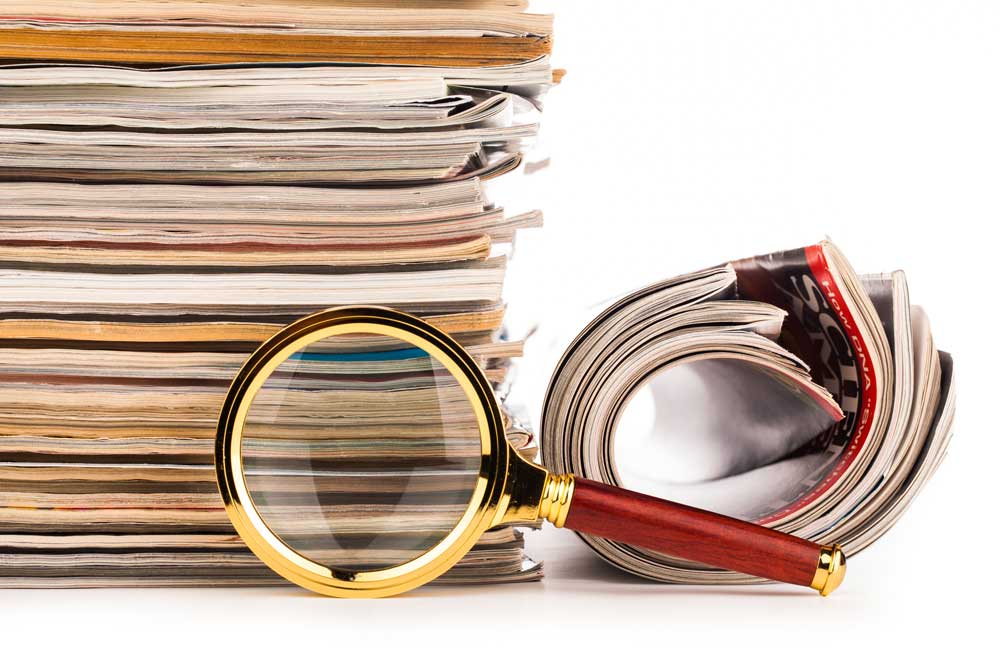 We are planning to conduct a dedicated course on materials for interested undergraduate engineering students. This course will deal with what is all about materials engineering and how new materials are crafted. They will get both theoretical and hands-on training as a part of this course.