Cyber-Physical Systems (CPS) are the next generation of time-critical and safety-critical, networked, and embedded control systems in domains spanning autonomous vehicles, industrial automation, advanced manufacturing, medical devices, systems, energy-efficient buildings, and smart cities.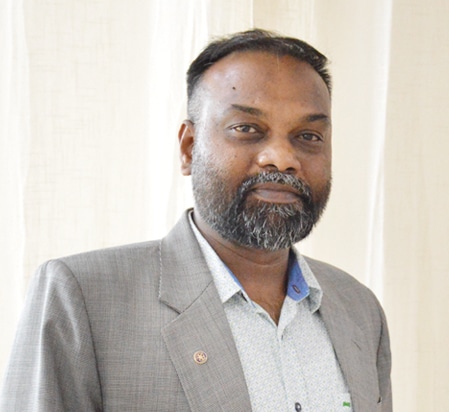 Dr. Cyril Prasanna Raj P.
Director CCCIR & Principal Scientist Cyber-Physical Systems
CCCIR's Cyber-Physical Systems Lab is the best in South India to have completed some of the best cutting-edge research in collaboration with leading national and international corporate giants and research agencies.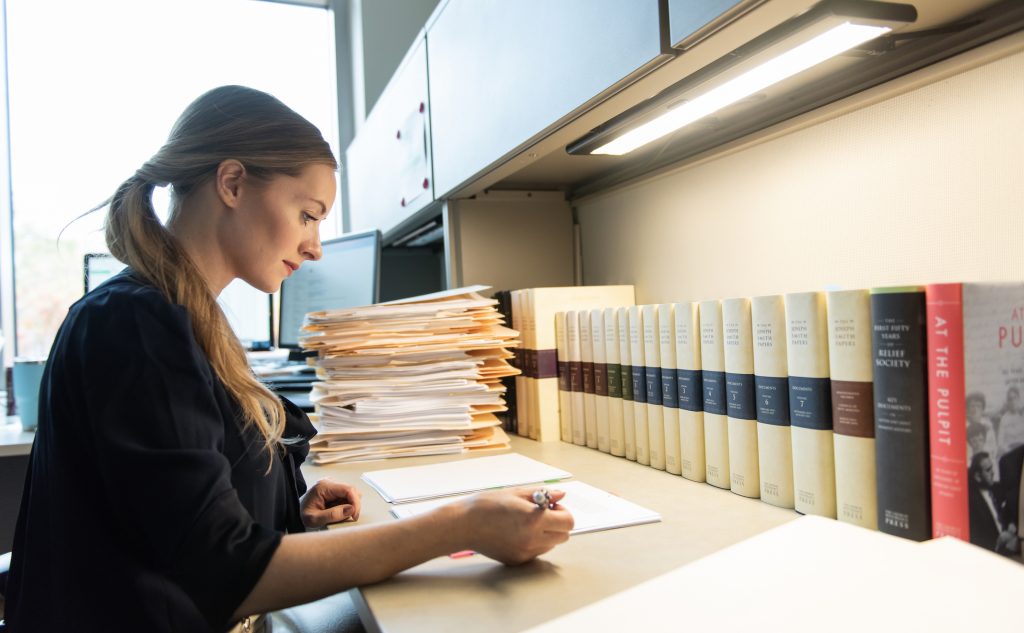 Our team of Scientists at the Cyber-Physical Systems Lab has published their findings in some of the leading SCOPUS and International journals. These published articles have had several citations in the relevant world of Cyber-Physical Systems.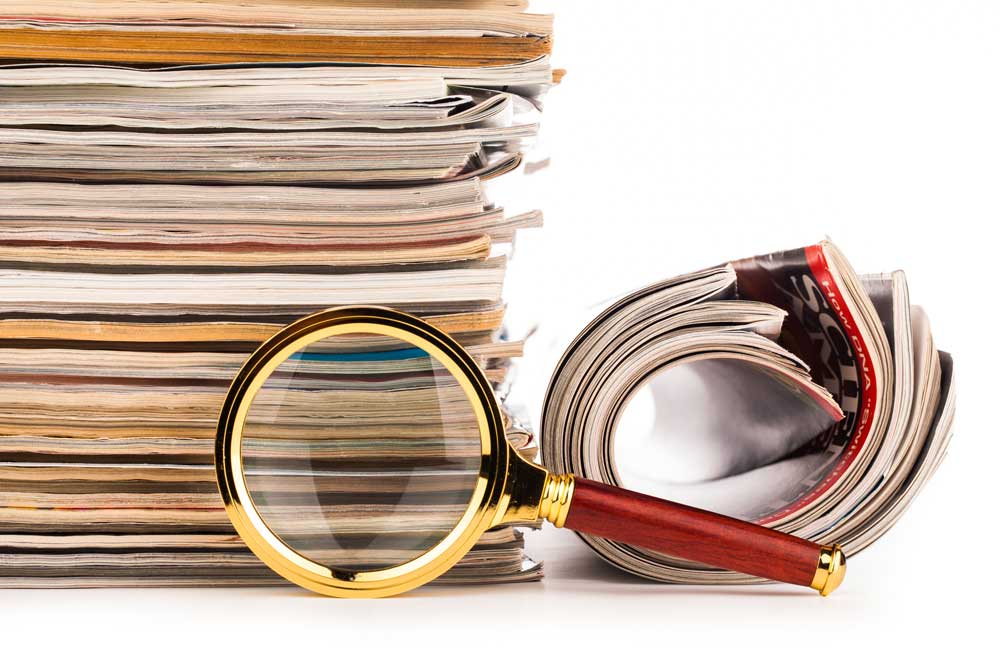 The balance of academicians and industry researchers has put together leading and updated courses to help new scientists interested in Cyber-Physical Systems research. These are in-depth and hands-on courses for a research-oriented understanding of the subjects.