In current days, drones are the order of the day. The recent budget by the Government of India has mainstreamed Drone Technology and its regulations like never before. From delivery of packages to rising opportunities for commercial drone pilot jobs, drones are now the key focus of industry, startups, and governments for ease of jobs.
CCCIR's Drone Technology Lab and our leading scientists of drone technology have been involved in progressive research to improve the hardware and software aspects of drones.
Some of the core research areas of drone technology at CCCIR are: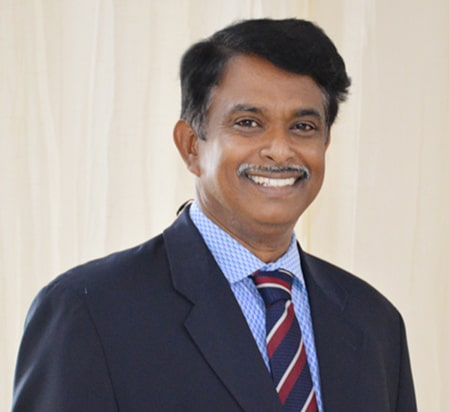 Principal Scientist Drone Technology Lab
CCCIR's Drone Technology Lab is the best in South India to have completed some of the best cutting-edge research in collaboration with leading national and international corporate giants and research agencies.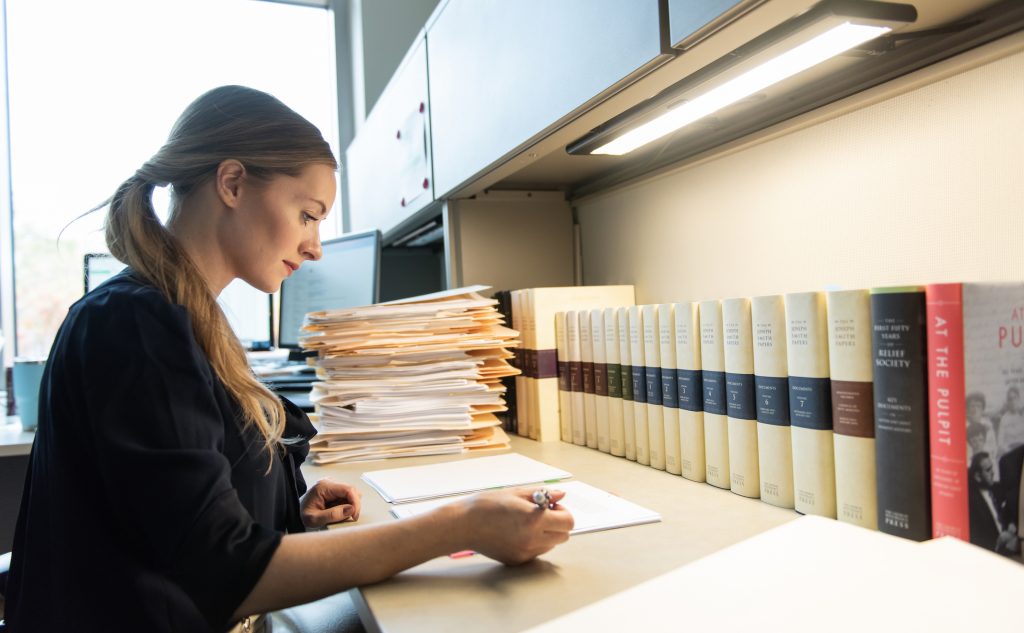 CCCIR's scientist team at Drone Technology Lab has published their findings in SCOPUS and other International journals. These published articles have had several citations in the relevant world of Drones.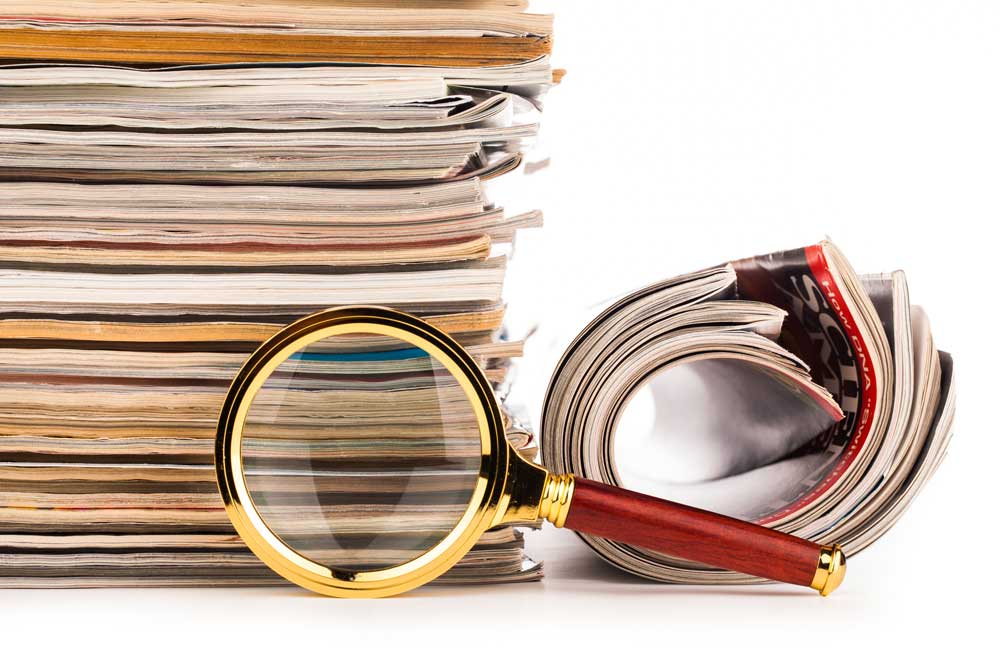 The balance of academicians and industry researchers has put together leading and updated courses to help new scientists interested in Drone Technology. These are in-depth and hands-on courses for a research-oriented understanding of the subjects.