Electronic Design Automation
Cambrian Research : Where electronic innovation meets tomorrow.
Career Acceleration Program
Cambrian Research Institute launches a one of a kind, 'Career Acceleration Program' for fresh graduates to boost their employability and for professionals to up skill themselves.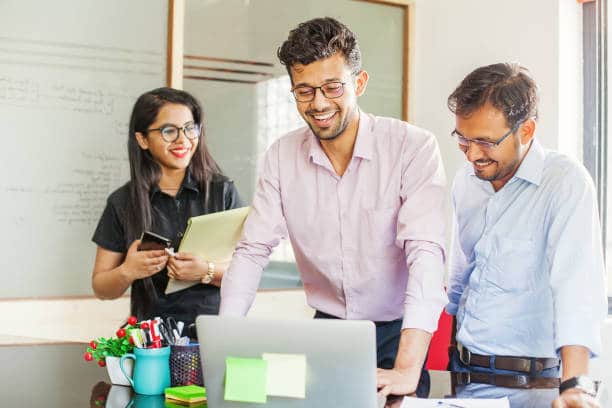 HOW'S CAP BENEFICIAL TO YOU?
The gap between industry and academia results in the unemployment of engineers. This trend of unemployment has remained a prolonged issue. After analyzing the root causes of the growing unemployment, the Cambrian Research Institute, formulated CAP to eliminate them.
Here's how!
Exclusive Industry oriented training
Customized training through industry-institute associations.
Deep dive into advanced topics.
Accelerating your career prospects
Short term and long term courses according to your convenience
Imparting prominent industry skills
Suitable for a young graduate and a professional alike.
Flexible timings
Higher employability
The primary objectives of this center are:
Create facility for offering training in advanced topics and imparting industry oriented skills,
Offer industry relevant short term and long term courses to students, working professionals and faculty members,
Establish industry-institute relations for customized training,
Empower rural and urban unemployed youths with career development.
The activities at CAP will be monitored and executed in close association with industry partners with academic orientation. The centre will cater to the needs of students and will support them to be prepared to take up jobs in niche areas of engineering with higher salary packages.
Our Major Certification Courses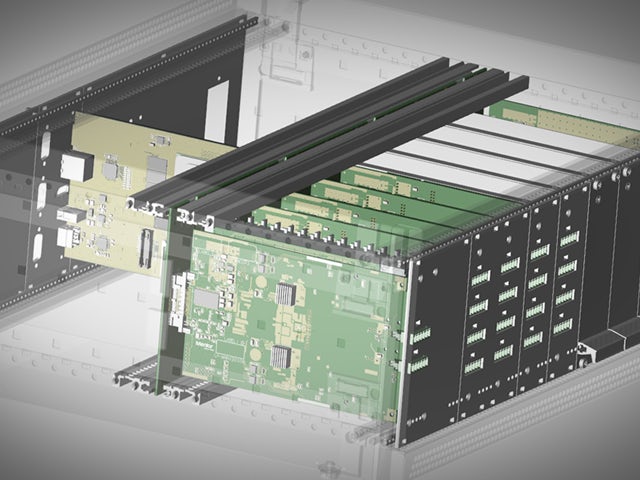 With technology scaling leading to nanometer designs, and India becoming one of the major hubs for design and development of ICs that are suitable for various applications, there is a demand for design engineers who are well versed with industry relevant skills in ASIC design. This short term course aims in providing a platform for fresh graduates and undergraduates interested to pursue a career in VLSI industry to learn and develop expertise on ASIC design.
The growing requirements for processing speeds of the order of 10-100 billions of operations per second, the need for rapid prototyping and software definable architectures will further the penetration of FPGAs into the DSP communication market. In order to build complex and low cost products that are reconfigurable, FPGAs are embedded with microcontrollers. This has led to huge demand for developing complex embedded system based application on FPGAs. Hardware-software co-simulation and debugging is one of the most important aspects of developing embedded applications on FPGAs. FPGAs provide low latency and flexible architecture for accelerating deep learning solutions. This course aims to build practical knowledge on convolutional neural network and other similar networks for FPGA implementation.